If you haven't already done so, please read our Puppy Agreement and be sure that you can abide by all of the terms and conditions before completing our questionnaire.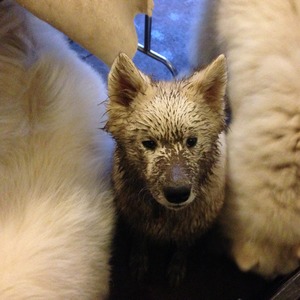 We try to find the best possible home and environment for each of our dogs. Due to various reasons, not all applicants are a good fit.
We love the Samoyed breed but they definitely are not for everyone.